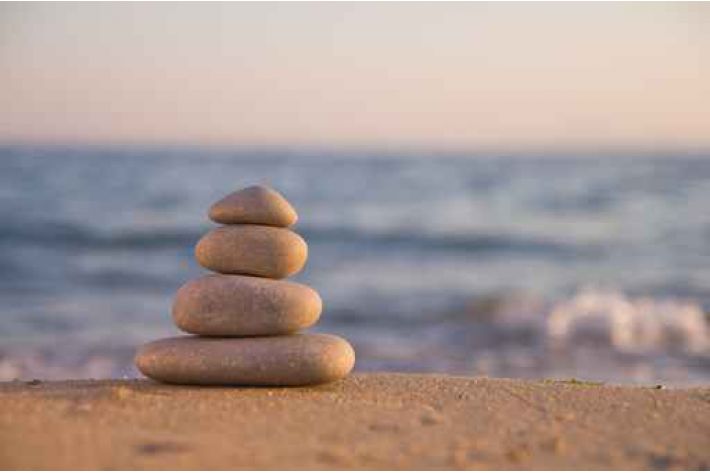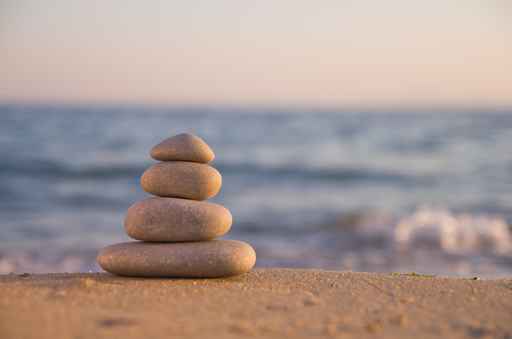 Acupuncture
Acupuncture has been used for many centuries to improve overall well-being, and a healthier body has a greater chance of conceiving naturally. As well as improving general health, acupuncture can be used to treat specific conditions which affect fertility.
Nutrition
Nutritional Therapists do not claim to 'diagnose' or 'treat' disease or illness.  However, we can closely guide you towards optimising your health in a whole host of areas, not just fertility. But how can nutritional therapy help with becoming pregnant?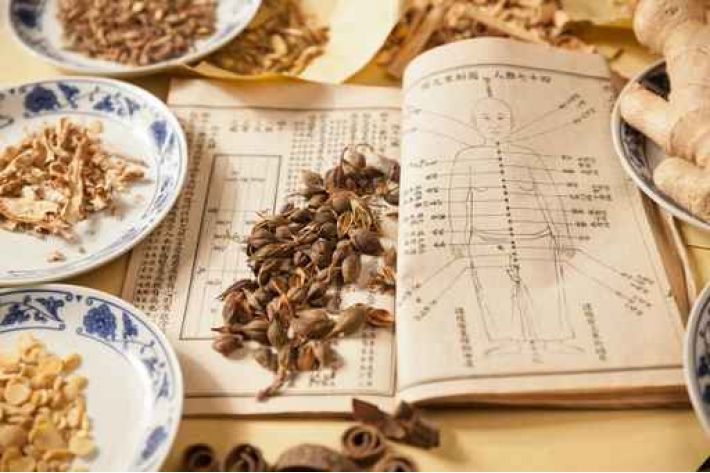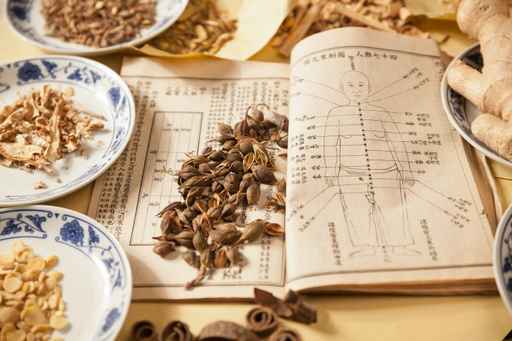 Chinese Medicine
Chinese herbal medicine is one of the most sophisticated herbal medicine systems in the world. Although CHM is relatively unknown in the West, it is practised extensively in clinics and hospitals throughout China and Korea.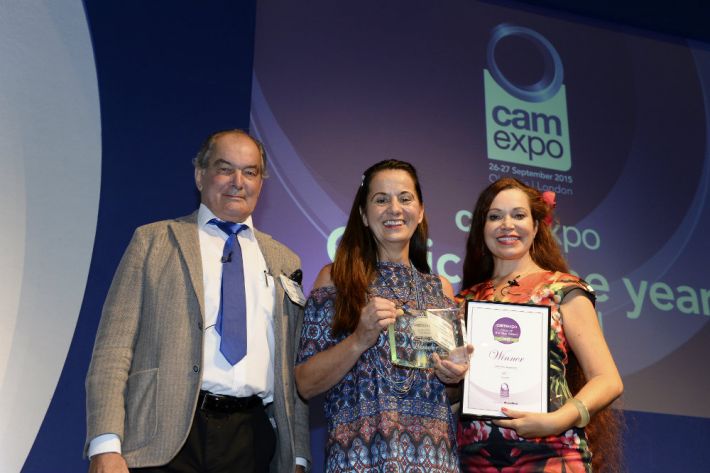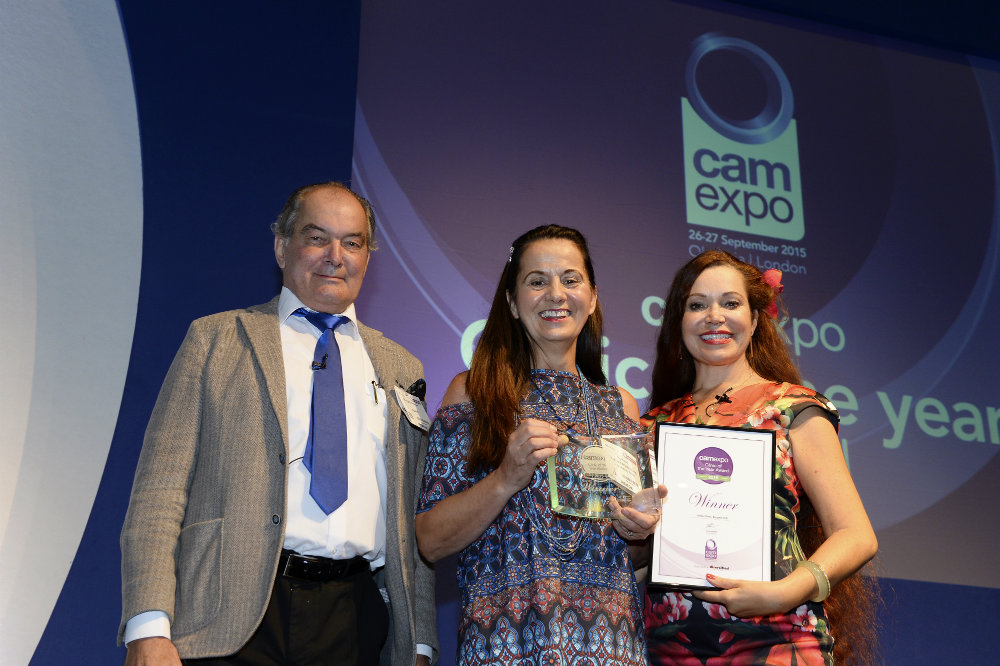 Press Coverage
 This  year Unity Clinic became a multi award winning clinic, we won Fertility Acupuncture Clinic of the year  in the South of England Prestige Awards 2020 andThe Clinic is proud to be the CAM Clinic of the Year 2015, We've selected a few pieces of our press coverage from recent years to share on this site. Please visit our About Us page for more.